PYAAR

Love, when it is received, creates safe spaces. Safe spaces nurture creativity.....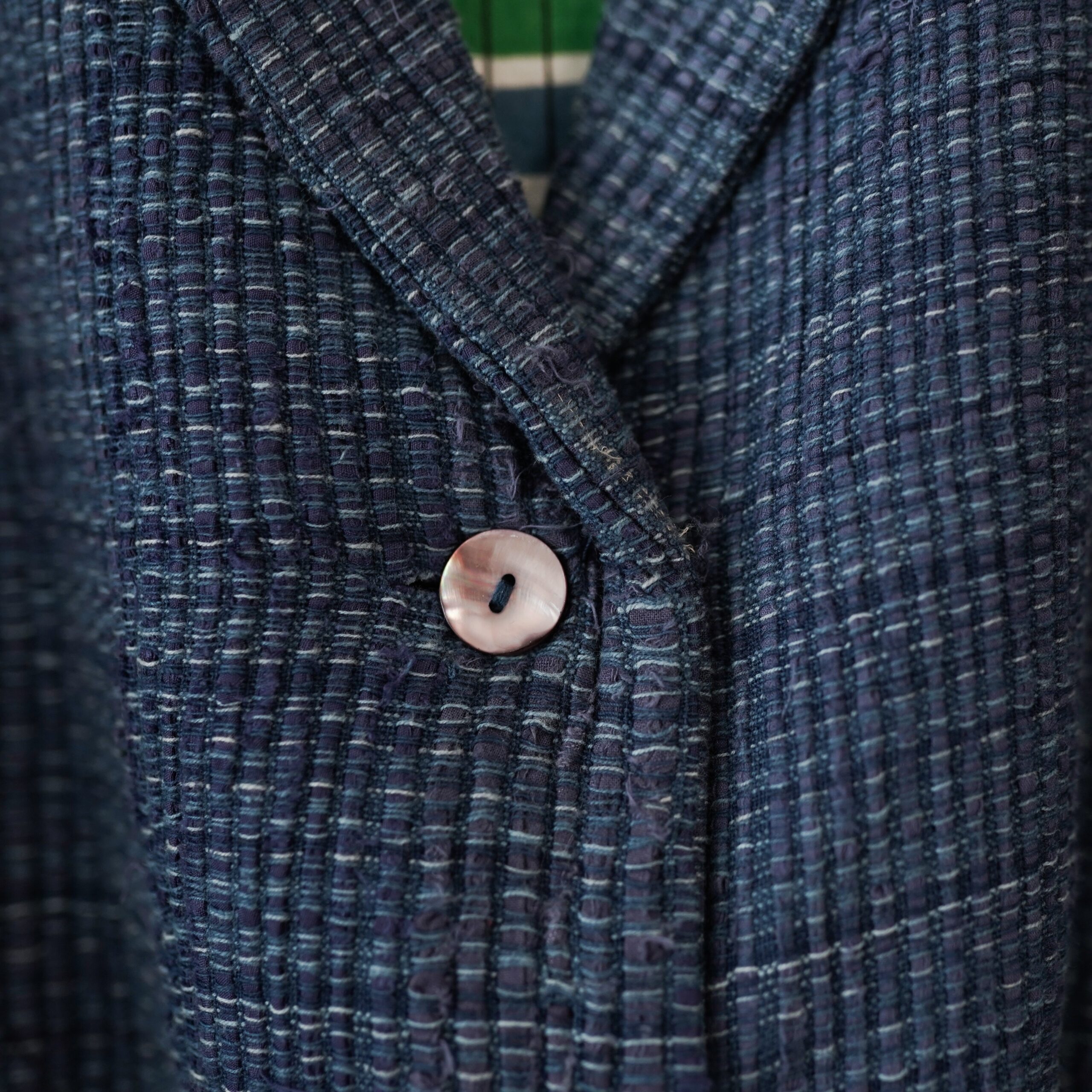 PYAAR upcycles materials through indigenous craft practices in a multitude of colours to make exchangeable clothing accessories, and footwear that can b shared by people to express their love for each other. Through the ancient wisdom of handloom weaving, iro iro shapes tomorrow with pyaar (love).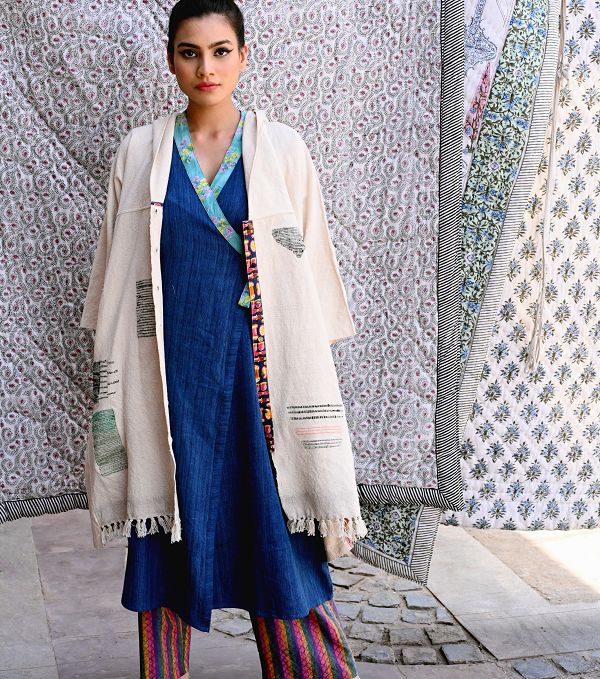 Decolonising our bodies and mindscapes the collection evokes discovering and reclaiming
aspects of the self by finding and joining the
puzzle pieces of our identities to find a story within.
A study in contemplation and a product of reflection, the collection aims to reflect the moments where we realise our oneness with nature, of survival and hope by juxtaposing textured upcycled handwoven fabrics against soft silk reclaimed saris.
Critiquing the system leads to demanding change, change often leads to evolution. If we are to live in a democracy, we must be discerning, and we must be
allowed to discern, to dissent. Dissent is not unpatriotic, rather we argue through Khabardaar that it is the most patriotic act one can perform!
Women throughout history who have dared to foster independent thinking have been accused to be under the influence of the moon.
MoonWash is a celebration of these independent thinkers, change-makers, who paved the way for us to exist.
MoonWash is a celebration of moonwashed people.
MoonWash is a celebration of you.