Reclaiming
hyper-feminine
through detail in
androgynous shapes
Reclaiming
hyper-feminine
through detail in
androgynous shapes
Reclaiming
hyper-feminine
through detail in
androgynous shapes
garment industry
by utilizing
craft indigenous
to India
Telling a unique story about the unseen
& under-appreciated anthropocene.
With the aim to push innovation in upcycling,
we design a collection each year.
Quality and design within a traditional craft
allows the craftspeople to fetch a fair wage
and not just a minimum wage while living at
their homes.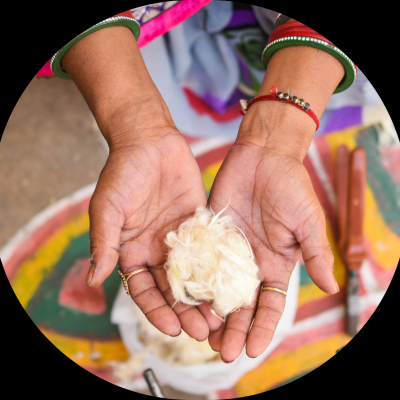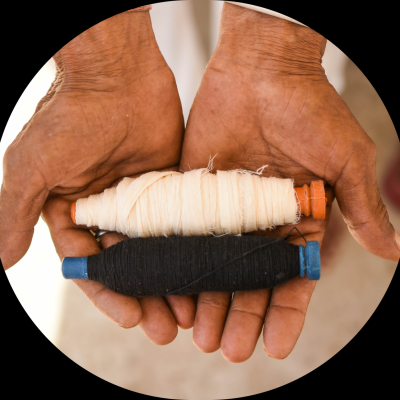 fashion is
an act of
rebellion
against "conventional luxury norms"
a fact that amuses us on this zero-waste journey.